Entrepreneur are prime mover of innovation
Economy of a country greatly depends on the development of the industrial & entrepreneur.
Entrepreneur, they persist the opportunities & can work it to a visible business plan and ultimately turn it into a successful business enterprise.
The Function of the Entrepreneur
The Entrepreneur therefore not only launches & adventure,
also contribute significantly to the development of economy by:
Creating Employment Opportunities

Output Growth



Export Promotion

Import Substitution



Technologically Upgradation
&
The quality of the production
Supply of good at a reasonable price to the customer
The important of Entrepreneurship in Economy Development
Economic development is the process whereby the real capital income of a country increase in a period of time.
Accordingly to J.A. Schumpeter, the rate of economic progress of a nation depends upon its rate of innovation which in turn depends on the rate of increase in the number of entrepreneur
Our Activities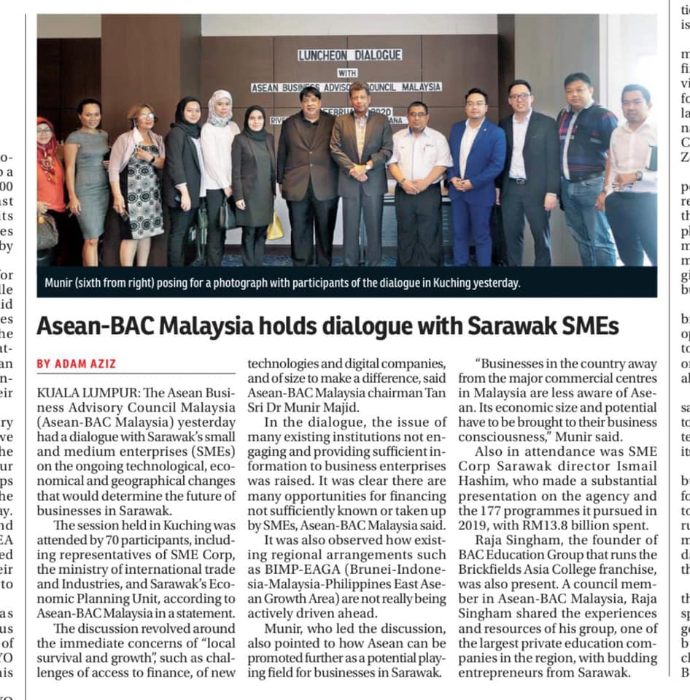 Sarawak SMEs
SEA - Luncheon Dialogue with ASEAN-BAC Chairman, Tan Sri Munir Majid to discuss on the challenges, growth and the promising future of SMEs in Sarawak's region.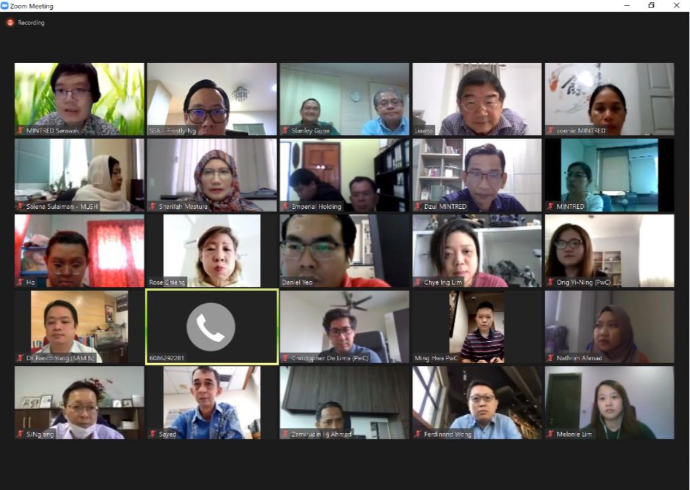 POST COVID-19 EXIT ECONOMIC STRATEGY 2020 BY SARAWAK ECONOMIC ACTION COUNCIL (SEAC)

Very interesting & fruitful discussion such as Digitalisation, Entrepreneurship, Manufacturing, Career opportunities, with its potential opportunities & challenges Entrepreneurship Drives Economic Growth.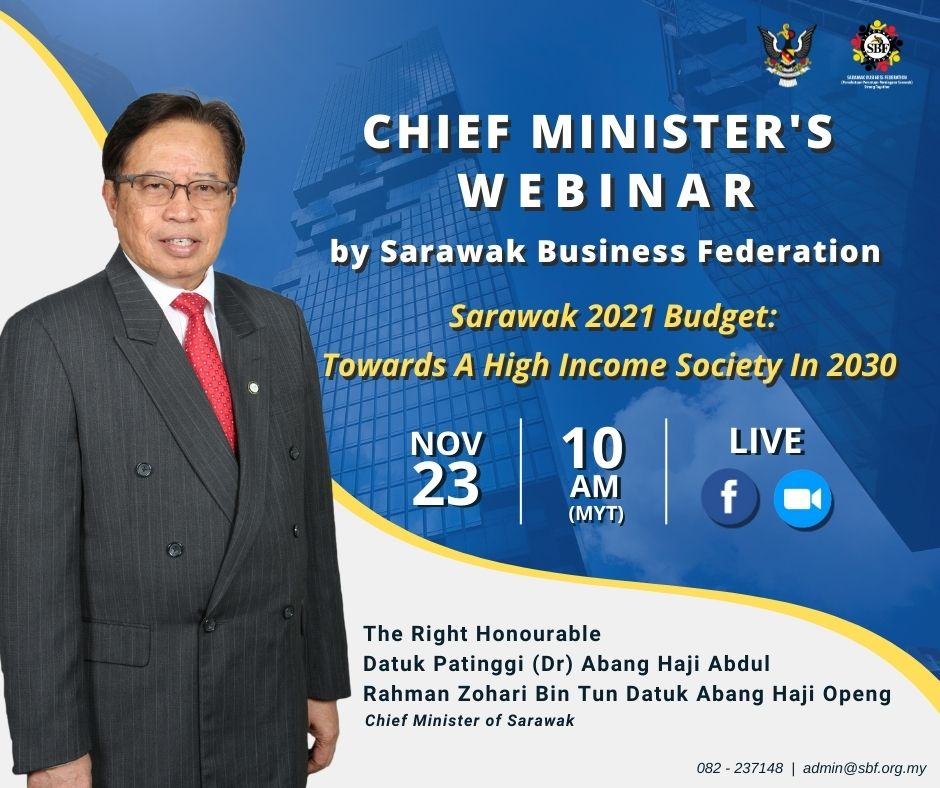 Chief Minister's Webinar


Organised by SARAWAK BUSINESS FEDERATION
Discussion on the challenges, issue & feedback faced by the sarawak entrepreneur towards the high income society in 2030